Is Your Decor Making You Miserable?
Jun 4th 2015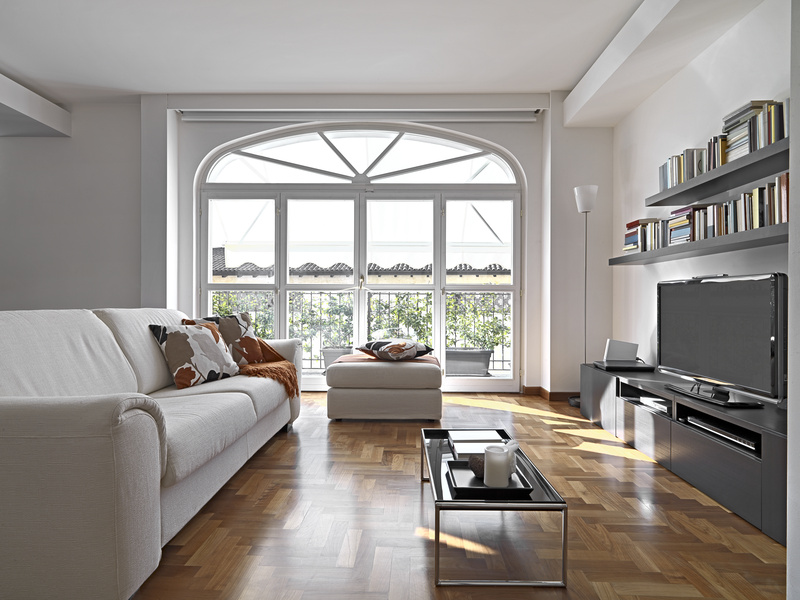 Home decor is an important part of many people's lives, but only 20% of Americans are happy with theirs, and almost 14% stated that their current home furnishings bring up feelings of gloom and stress. Even more surprising, 47% of Americans have neglected to update their interior decor in the past five years. Fortunately, home decor is one of the easiest things to change about a house, and there are thousands of options available to suit every taste.
Nautical home decorations are easy to fit into an existing space, and bring an air of freshness to a home. Finding nautical decorations is easy, as well. Simply look at garage sales and secondhand stores to see if they have a nautical telescope, copper diving helmet, or armillary sphere for sale. An armillary globe is a spherical astrolabe used as a navigation tool, and can add a sophisticated flair to your nautical decor.

If a nautical theme isn't your style, fear not! There are tons of other interior design options that you can choose from. Another popular theme utilizes a Southwestern look, with pale oranges, reds, and purples. Consider buying some potted cacti and succulents to add life to your living room, and look for throw rugs and pillows in bold, geometric designs.

If you prefer more saturated colors, look to Morocco or India to inspire your decor. With bright colors, lush fabrics, and an abundance of cushions, bohemian decor is both comfortable and luxurious. Tapestries can transform a room without having to paint, and candles and incense create a warm and welcoming atmosphere.

Whether you draw inspiration for your home from Eastern countries, the deserts of the Southwest, or Cape Cod yacht clubs, how you decorate your home is up to you. Approximately 26% of Americans report spending between nine and twelve hours a day in their homes, while 36% spend between five and eight hours there. There is no reason to spend so much time being unhappy because of decor! If a giant brass armillary globe or an assortment of small cacti will make you feel comfortable and happy in your home, then by all means, incorporate them into your decor! It's your house -- what do you want to do with it?