Mental Health Benefits that May Come with Redecorating Your Home
Mar 20th 2017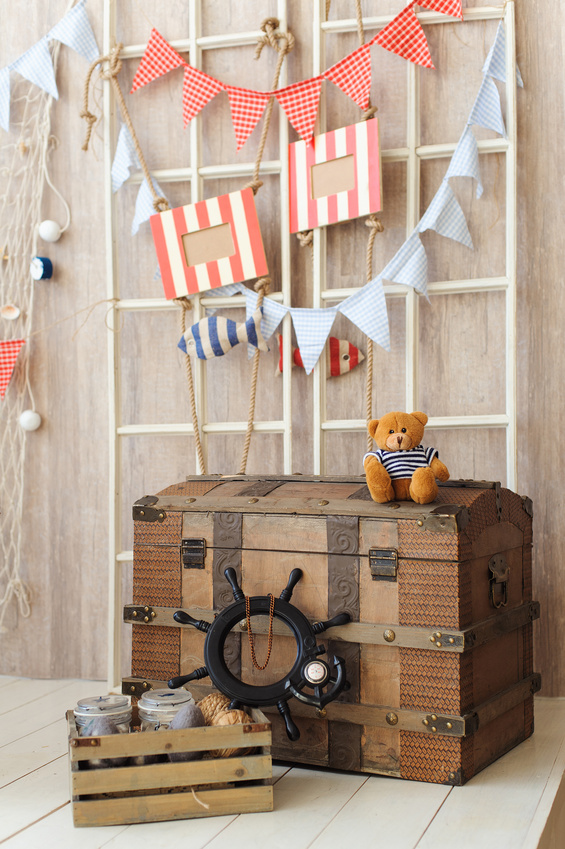 Did you know that only about 20% of Americans feel happy about their home decor? It might seem a little strange, but it's the truth. While it's a depressing statistic, the good news is that there's a simple solution: redecorating!
Redecorating your home can not only give it a fresh new look, it can have several mental health benefits as well. Here are just a few of the many benefits you'll reap when you redecorate your home.
Inspiration
A lack of inspiration can often lead people to feel lifeless and bored in their own homes, but a simple round of redecorating can easily help re-inspire someone in their work, their hobbies, and even in their everyday lives around the house. Living in a space that inspires is a surefire way to get more creative energy flowing, too.
Upgrading Furniture
If your couch cushions are sagging and your furniture looks like it's way past its heyday, an upgrade will not only be appreciated, it will be necessary. Upgrading to newer, sturdier furniture is important, especially if you plan on staying in the same house for a while yet. Not only that, but a furniture upgrade will make living your life at home much more comfortable, as well.
Calming Effects
Redecorating any part of your home can be mentally beneficial, but if you want more of a calming effect, you should consider decorating in whites and blues. Many people who invest in nautical decor such as life preserver decor pieces, nautical clocks, and even pirate decor report being calmed by the soft blues and reminders of the sea.
Out with the Old
Clearing your home of old, useless decor can be an effective way to clear your mind, as well. Taking each piece of clutter, considering whether it's useful or not, and then purging it can be extremely cathartic. You'll probably find yourself feeling much more at ease once you bring in some new pirate decor and get rid of the things you don't like.
Whether you've redecorated before or this is your first time considering it, make sure you're keeping these benefits in mind!