Why Should You Replace Your Interior Design With Nautical Decor?
Mar 24th 2015
Why Should You Replace Your Interior Design With Nautical Decor? Did you know that only one out of five Americans (20%) feel happy with their home decor? What's more, about 14% said that their home furnishings actually make them feel gloomy -- or even stressed out.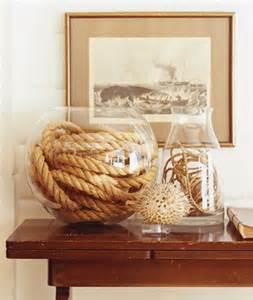 What these people need is an interior design makeover, replacing their dusty, dingy, old decor with rustic, nautical decor. Here are just a few of the benefits such a switch up can have.


It'll Make Them Happy.

Believe it or not, getting rid of a lame interior design and replacing it with quality nautical decorations can make people happy. Just over one-third (36%) of people spend between five and eight waking hours in their houses each day, with 26% reporting that they spend between nine and 12 hours a day at home. Anyone who spends that long around grubby decor would be bound to feel a little stressed, frazzled, or annoyed. Luckily, swapping it out with nautical decor can be just the trick.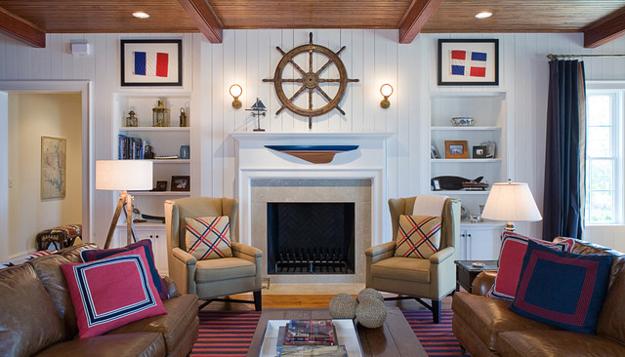 It'll Impress Others.

A house is a reflection of the person who lives there, and any visitor who comes in will -- consciously or unconsciously -- judge them within seven seconds, the average length of time it takes for a person to form a first impression. If the decor of the room is shabby and lackluster, it'll reflect poorly. If there are tons of unique, nautical items, the homeowner is bound to make a better impression.


It's Fun.

Yes, shopping for nautical decor is fun. According to one recent survey, most women (65%) and men (58%) would rather shop for items for their homes, such as nautical home decorations, than they would shop for shoes.


Changing your home's interior design is a worthwhile pursuit. Investing in nautical decor can make a person happier, impress others, and it's a fun thing to do. What more is there to think about?!